Built in microwaves can save space and improve the appearance of your kitchen. But with so many types and brands to choose from, it's important to know what to look for when choosing your next built in microwave. This guide makes it easy to find the best built in microwave for your space and needs in 2023.
In this article, we'll cover:
Best Built in Microwaves by Category
What Are the Top Built In Microwave Brands?
Which Built In Microwave is Best for Me?
Built In Microwave FAQs
Best Built In Microwaves by Category
If you're ready to invest in or replace an existing built in microwave, you want to select a high-quality appliance that meets all your needs. These top-rated products are some of the best options in every category.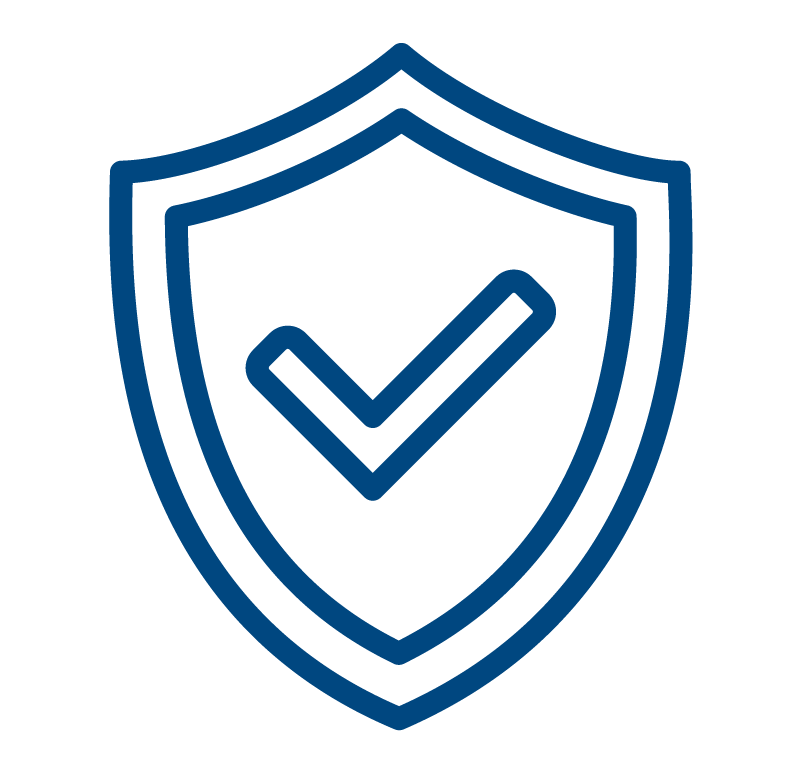 Most Reliable Built In Microwave
Anytime you're buying a built-in appliance, it's important to make sure you can count on it to do everything you need. These dependable microwaves have consistently received rave reviews from customers: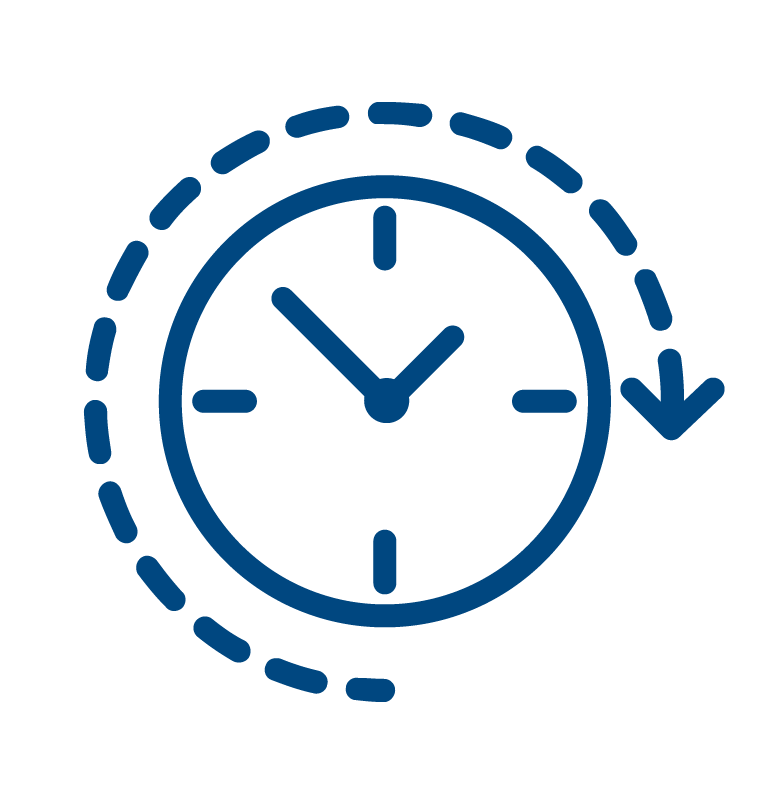 Longest-Lasting Built In Microwave
With average use, microwaves can last for around 7 years. However, some high-end built in microwaves from leading brands are known for lasting much longer: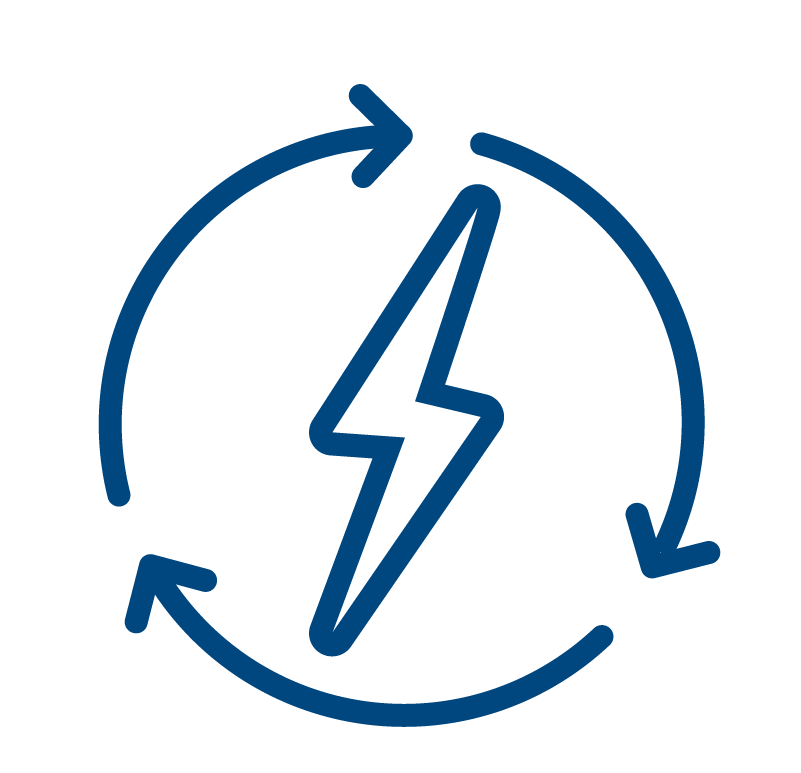 Most Energy Efficient Built In Microwave
Energy costs can add up quickly, which is why investing in energy-efficient appliances that save you money over time is smart. These microwaves can automatically detect the ideal power levels and cooking times, preventing you from wasting energy.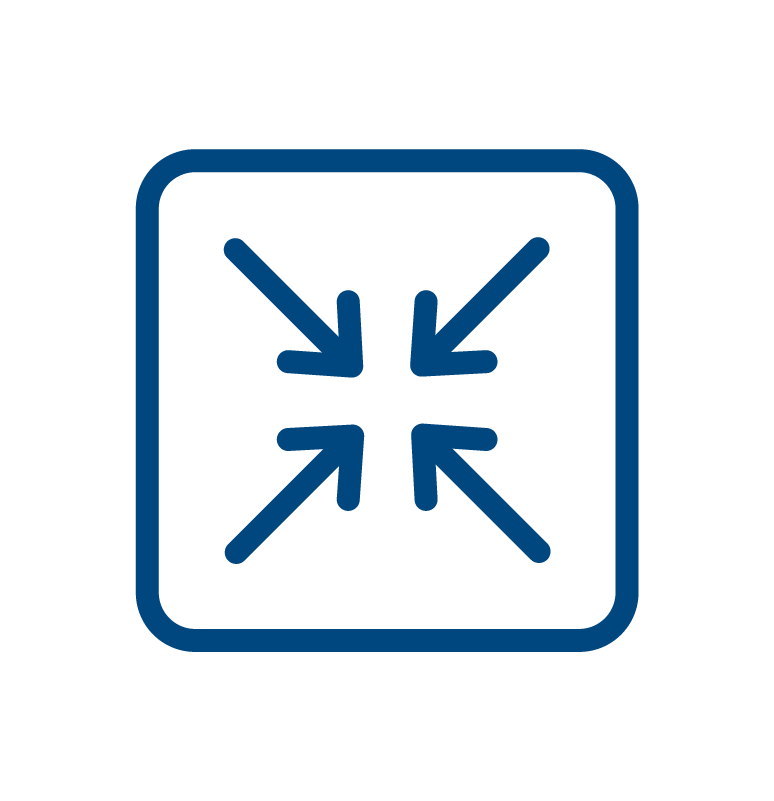 Most Compact Built In Microwave
Don't worry if you have a smaller kitchen. These built in microwaves can seamlessly fit into even cramped spaces.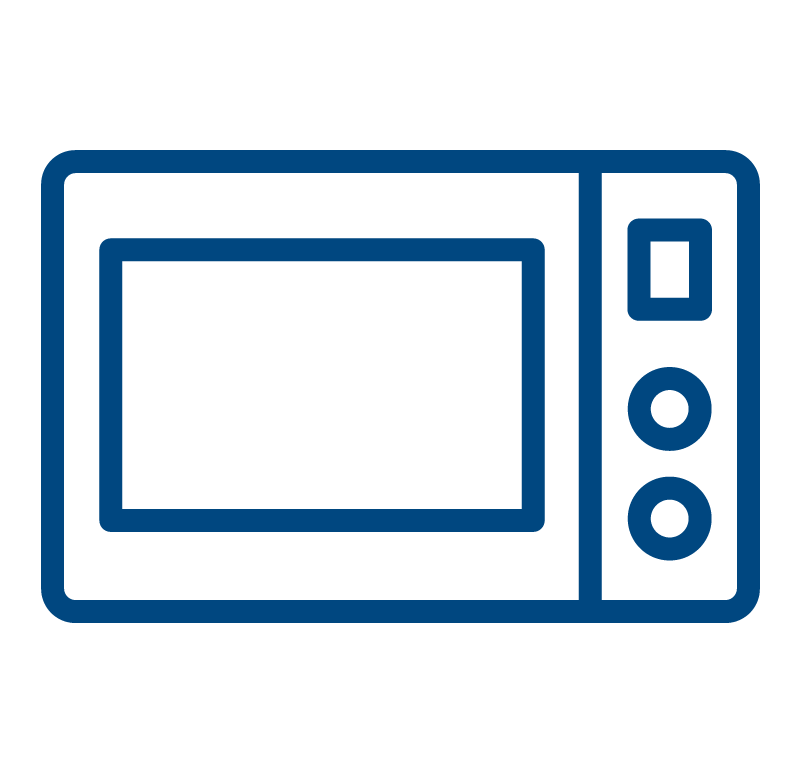 Best Large Capacity Built In Microwave
While some microwaves don't have enough space for larger dishes, these large-capacity built in microwaves can quickly heat up any size meal. Consider these models if you have a spacious kitchen or use your microwave to prepare a lot of your meals.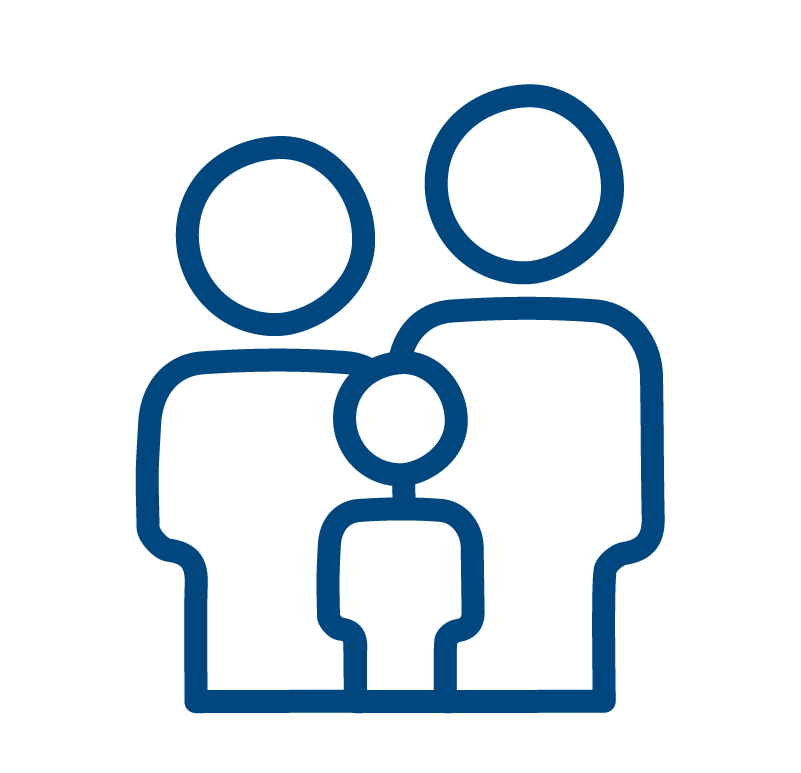 Best Family Built In Microwave
Like most appliances, microwaves can really be put to the test in larger households. Every member of your family will be satisfied with these high-performance microwaves, no matter how much use they get.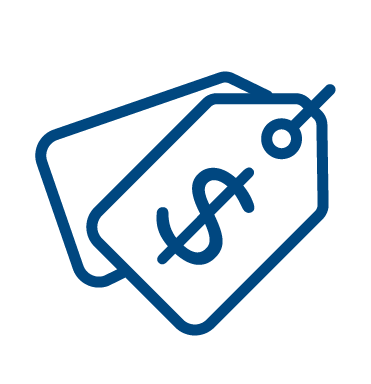 Best Value Built In Microwave
Even if your budget is limited, you'll find built in microwaves at Coast Appliances that offer a great value for the price. Take a look at the affordable Frigidaire if you want more bang for your buck.

What Are the Top Built In Microwave Brands?
Coast Appliances offers an impressive selection of high-performing, energy-efficient microwaves from leading manufacturers. From Wolf to Bosch to KitchenAid, we carry products from brands that make the best built in microwaves on the market.
Wolf
Wolf is known for making powerful luxury appliances. Many of their microwaves offer flexible installation options and have a wide array of handy features like a Keep Warm mode. Coast carries a large selection of Wolf appliances, making it easy for you to find a top-quality microwave that's perfect for your needs and lifestyle.

Thermador
Since Thermador was founded in 1916, the brand has become known for its innovative products. They make sleek, feature-rich microwaves that are designed to sit perfectly flush with your kitchen cabinetry. Many of the microwaves we carry also offer a range of cooking modes for all your microwaving needs.

KitchenAid
KitchenAid is owned by the Whirlpool Corporation, a manufacturer that's famous for its dependable appliances. As you browse KitchenAid's selection, you'll find professionally-inspired design choices like satin textured handles and innovative features like Crispwave technology.

Bosch
Bosch is an award-winning brand that's received many accolades for its high-end appliances. If you're searching for the best built in microwave, you can't go wrong with a product from Bosch. The manufacturer makes microwaves that are sleek, efficient and user-friendly.

Which Built In Microwave is Best for Me?
It's smart to invest in a high-quality microwave from a respected manufacturer, but you should also make sure the appliance you choose is in line with your unique needs. Take these factors into consideration as you examine some of your options.
Size
Built in microwaves are available in many sizes. You should measure the width of the cabinets you'll be installing your microwave in to see how large your new appliance should be. A 22 to 24 inch model is best for smaller kitchens, but more spacious kitchens might have room for wider microwaves.
Capacity
Typically, a built in microwave will have between 1.2 and 2 cubic feet of space, though there are larger and smaller options available. A high-capacity microwave is best for larger households or big meal prep. For smaller households, an appliance with 1.2 cubic feet will likely be sufficient.
Cost
Built in microwaves can be a significant investment, which is why it's important to set a budget for your purchase. In addition to looking at the immediate cost of your new microwave, you'll want to consider your long-term expenses. Investing in a reliable and energy-efficient microwave could save you a bundle over time.
Other Built In Microwave Features
The right features add functionality to your microwave and improve your overall experience. While any microwave can heat food, some models offer features that go far beyond the basics. Keep an eye out for these high-value options:
Smart features
Energy efficiency
Keep Warm mode
Safety lock
Auto-cook
Sensor cooking mode
You're sure to find the best built in microwave for your kitchen when you shop at Coast Appliances. We offer an amazing selection of products from leading manufacturers.
Browse our full selection of built in microwaves to find the perfect appliance for your kitchen.
Built In Microwave FAQs
How much does a built in microwave cost?
A built in microwave will typically be more expensive than a countertop appliance, but most offer more premium features, making them well-worth the investment. It's common to see prices between $1,200 and $3,000.
What are the different sizes of built in microwaves?
On average, microwaves can be anywhere from 22 to 32 inches wide. Many models have an average capacity between 1.2 and 2 cubic feet.
What does a built in microwave mean?
Built in microwaves are appliances that are meant to be installed with a seamless look inside kitchen cabinets. These microwaves save counter space and give your kitchen a finished, high-end appearance.
What is the average built in microwave capacity?
Most built-ins have a capacity between 1.2 and 1.6 cubic feet. However, there are also larger and smaller models available.
How much does it cost to install a built in microwave?
Total installation costs can vary based on the model you choose and the amount of work required. Coast Appliances works with professional appliance installers to ensure that your appliance is correctly installed.
What is the best brand of built in microwave?
Some of the top brands on the market include Bosch, Wolf and KitchenAid. Other leading manufacturers are Thermador and Frigidaire.
What are the different types of built in microwave?
Conventional microwaves, convection microwaves and oven-microwave combos are some of the many options available. To ensure you get the best appliance for your exact needs, it's always wise to compare a few products before making a purchase.
The information on this article is not a promise of service. While we present the most accurate information we can, customers must check each brand and model for the manufacturers' information. Each model has their individual care and maintenance guidelines, normal expected use and lifespan with proper maintenance and care. Customers are responsible for checking information for their appliance, the user manual, manufacturer guidelines as well as using professional services.